Musician, songwriter, mix, mastering engineer & producer Law is a UK female solo artist from the midlands. Her music is electronic/ alternative/ synthwave/ new retro wave/ industrial, with influences of trance & ebm.

Law's interest in music began when she was 8 years old by playing the electronic keyboard. As a 10 year old she was trained as a classical pianist where she achieved Grade 5 & also Grade 5 Music Theory. At the age of around 12 Law started to learn electric guitar

At the age of 15 Law began to compose and record her own material and has developed her own technical abilities.


Law released her debut album 'MIDNIGHT'  in 2013,  which she has composed, recorded, mixed & produced herself.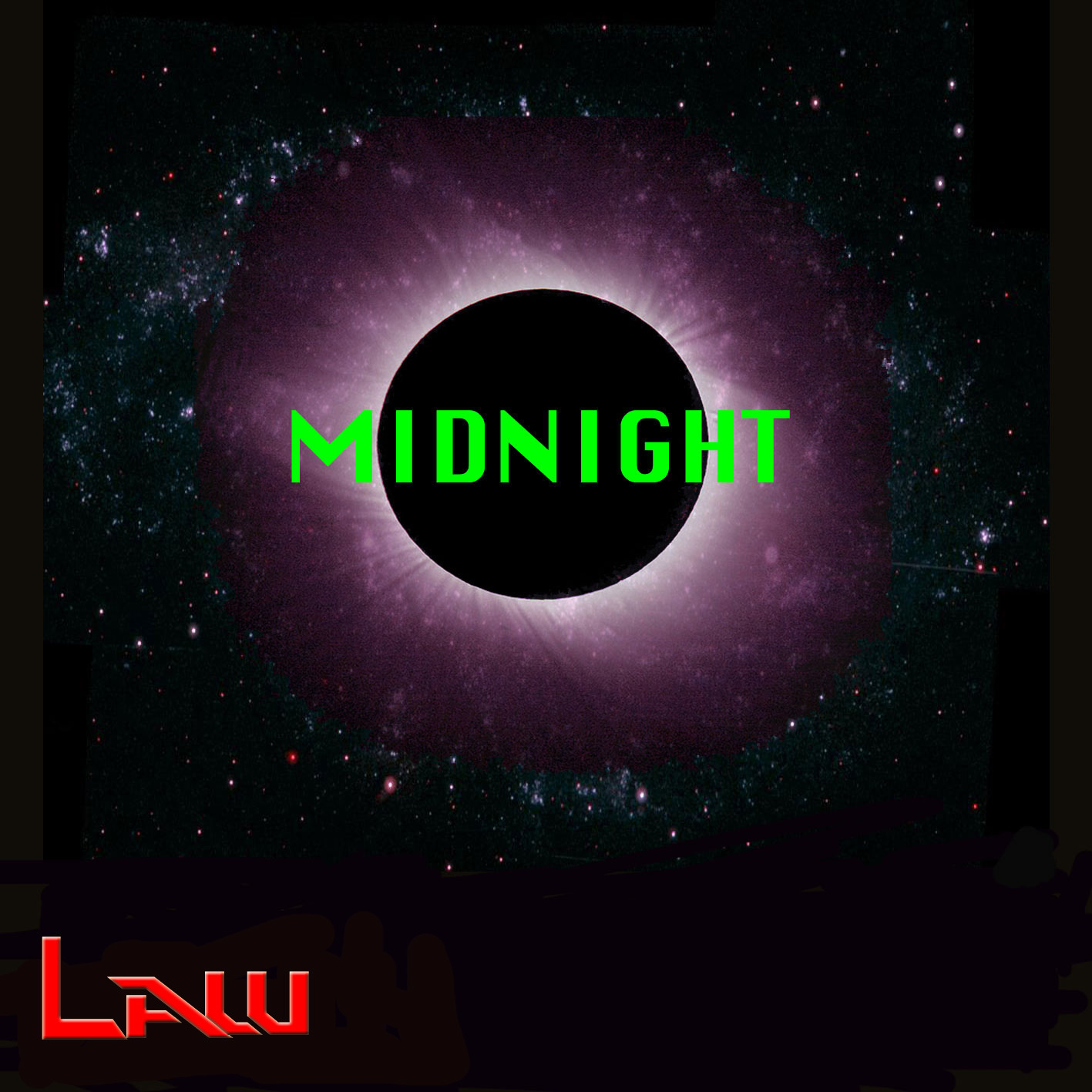 Also in 2013 LAW set up LW Music Services (online mixing & songwriting)
In 2014 Law released 'DARK TIMES' ep which was also composed, recorded, mixed & produced by herself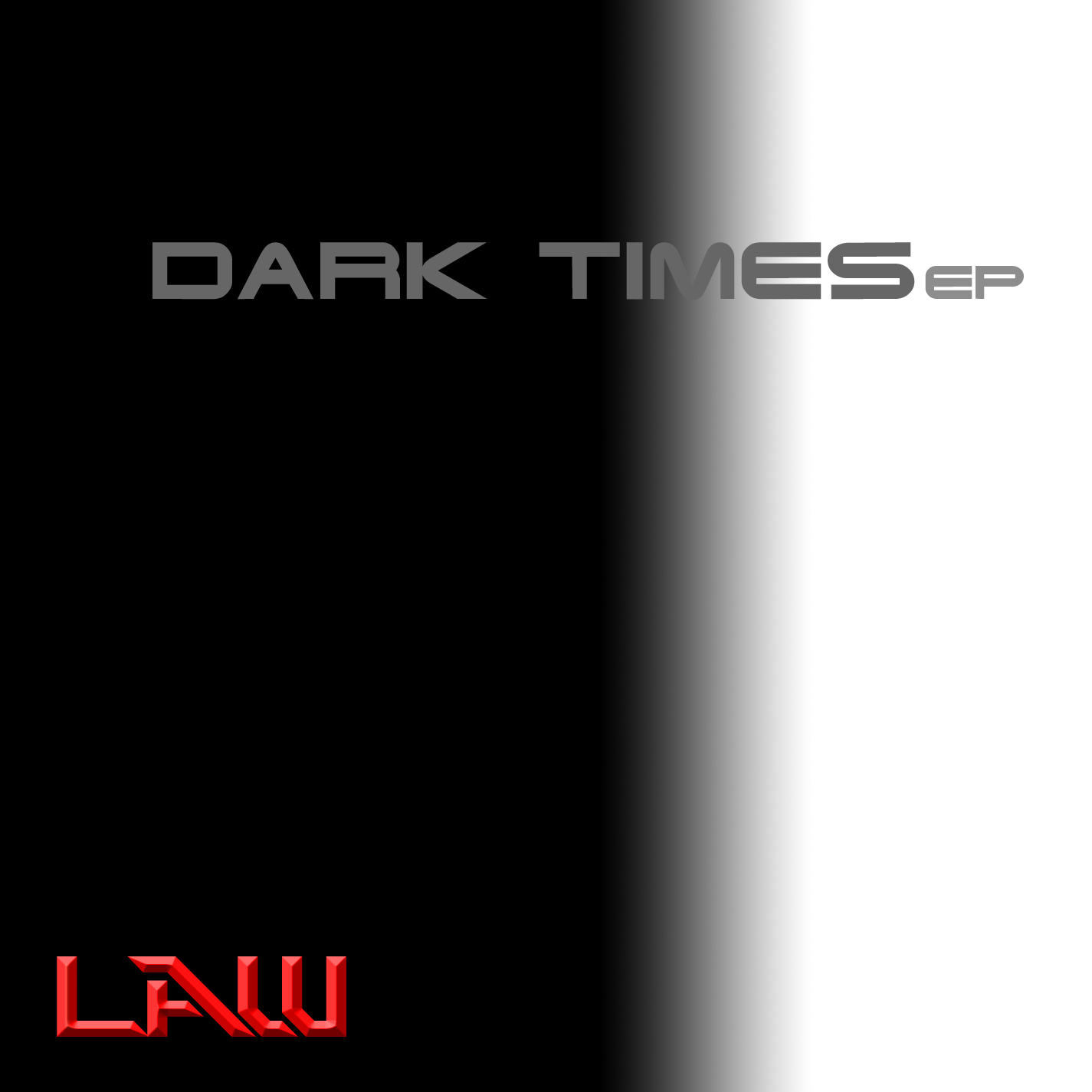 LAW's follow up was the 'REVERSE' EP which was released in 2015 (composed, mixed & produced by herself)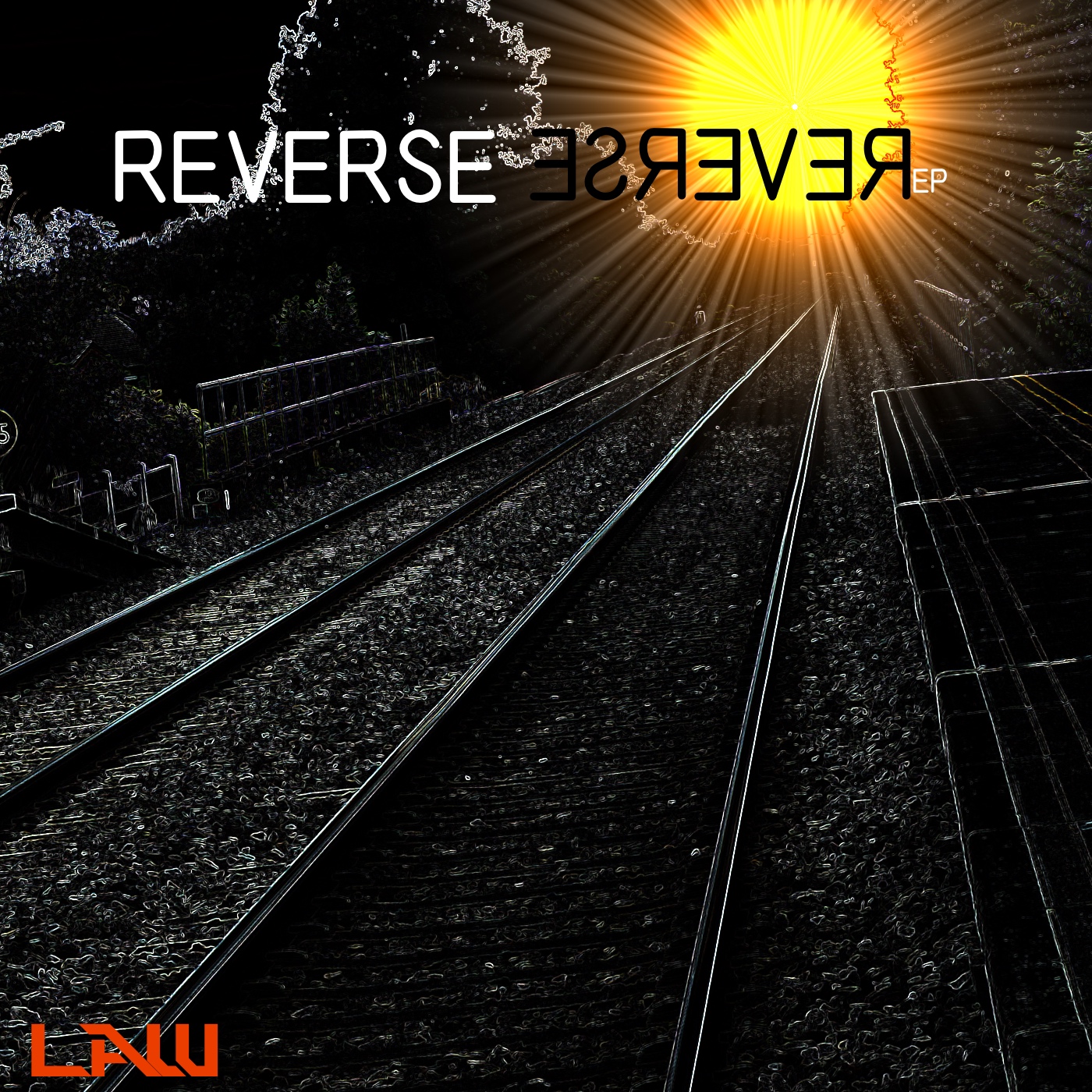 LAW released 'ACOUSTIC SESSIONS' EP in 2016 (Composed, Mixed, recorded by herself)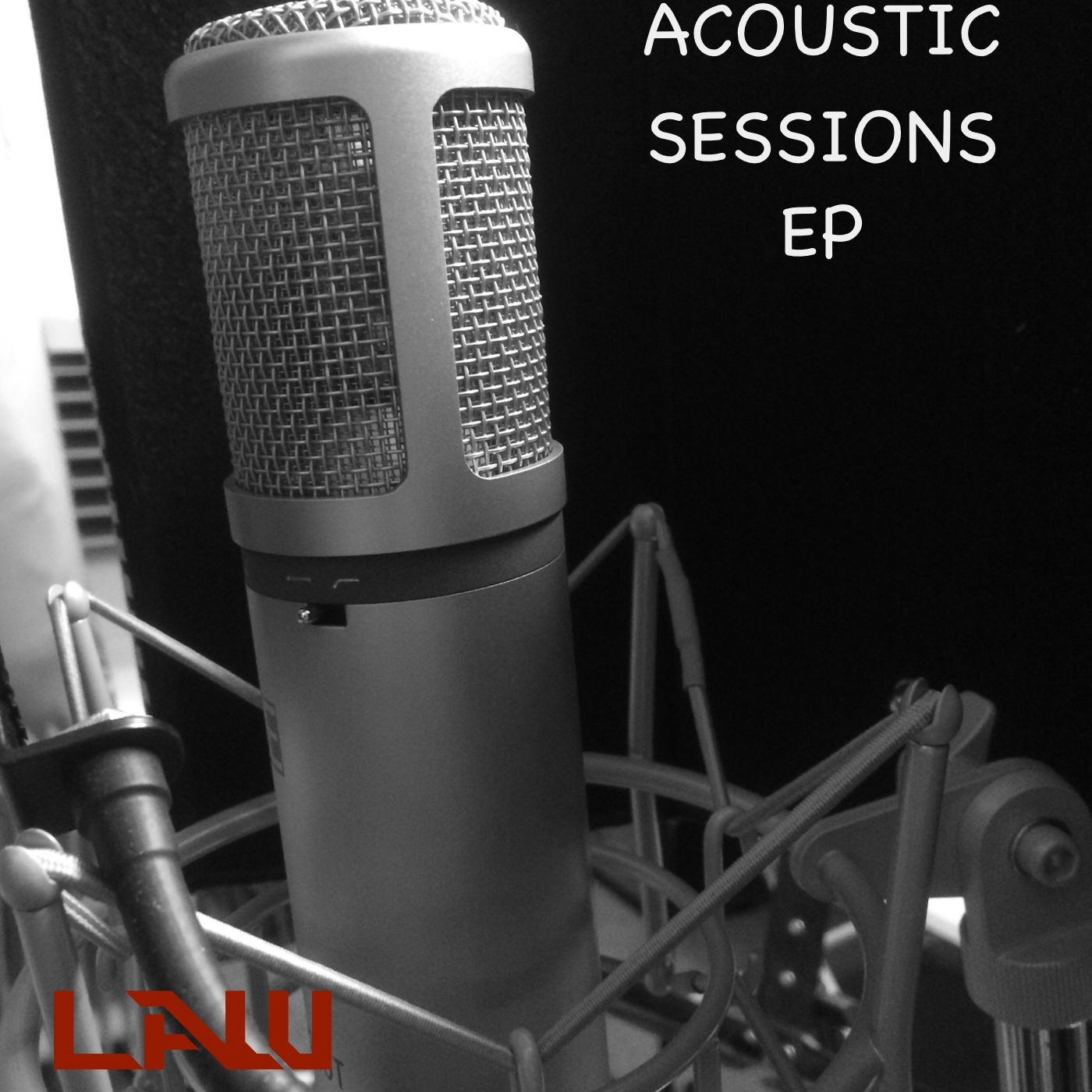 LAW's brand new album 'THE BLACK ROOM/ THE WHITE ROOM was released 5th May 2017. All tracks are composed, recorded, mixed & produced by herself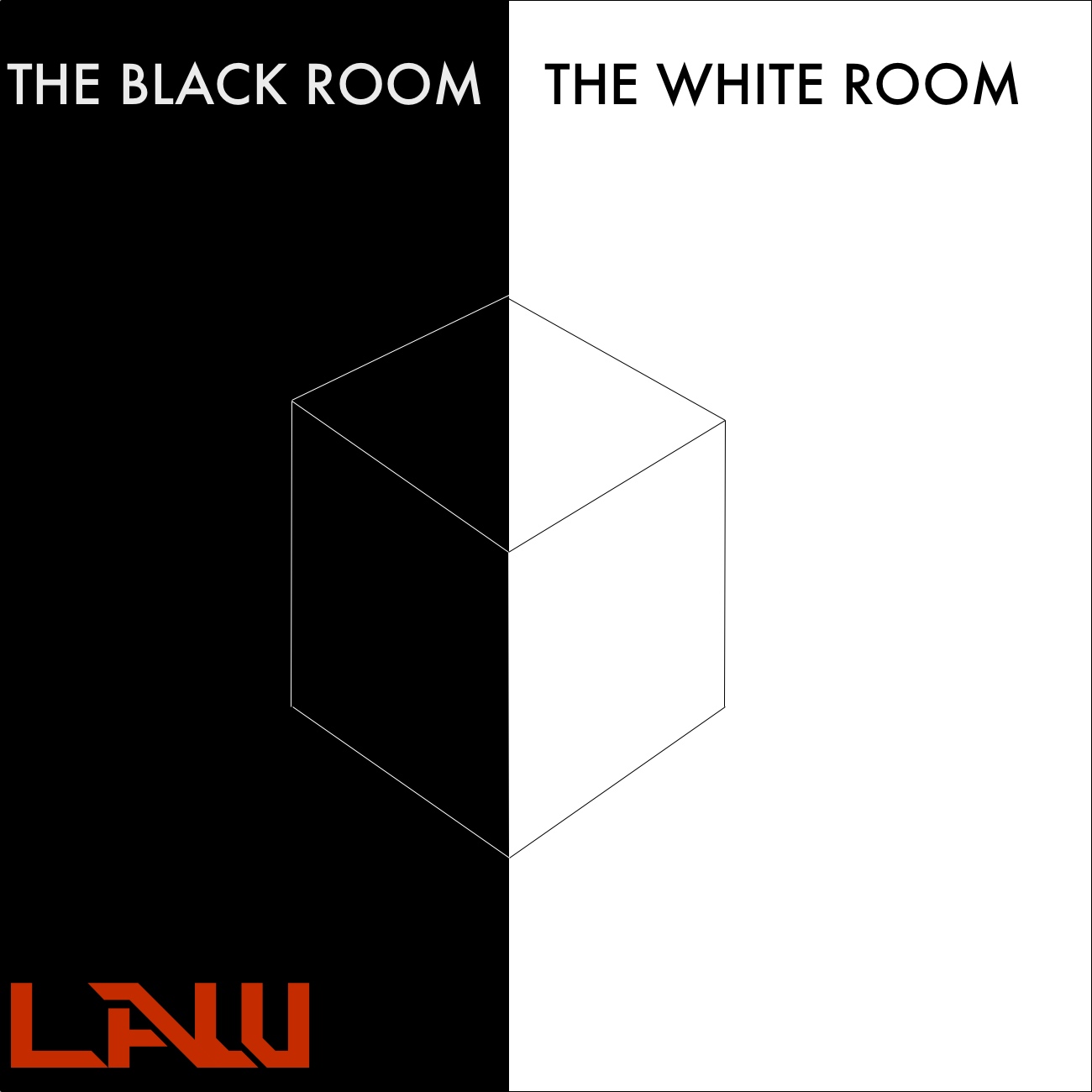 Law worked on some original backing tracks & will be working on more in the future 
In August 2017 LAW released an industrial/ ebm collaboration song 'Fragments' with CODE D
Currently Law is working on a new music project 'The Solar Project' which covers different styles of dance music
'The Solar Project' has so far released 6 songs ('Morning Sunrise (parts 1 & 2)', 'Sunset', 'Crush', 'Your Thoughts, Your Fears' & 'Down By The River
In April 2018 LAW released her 'synth wave'  'TOKYO NIGHTS' EP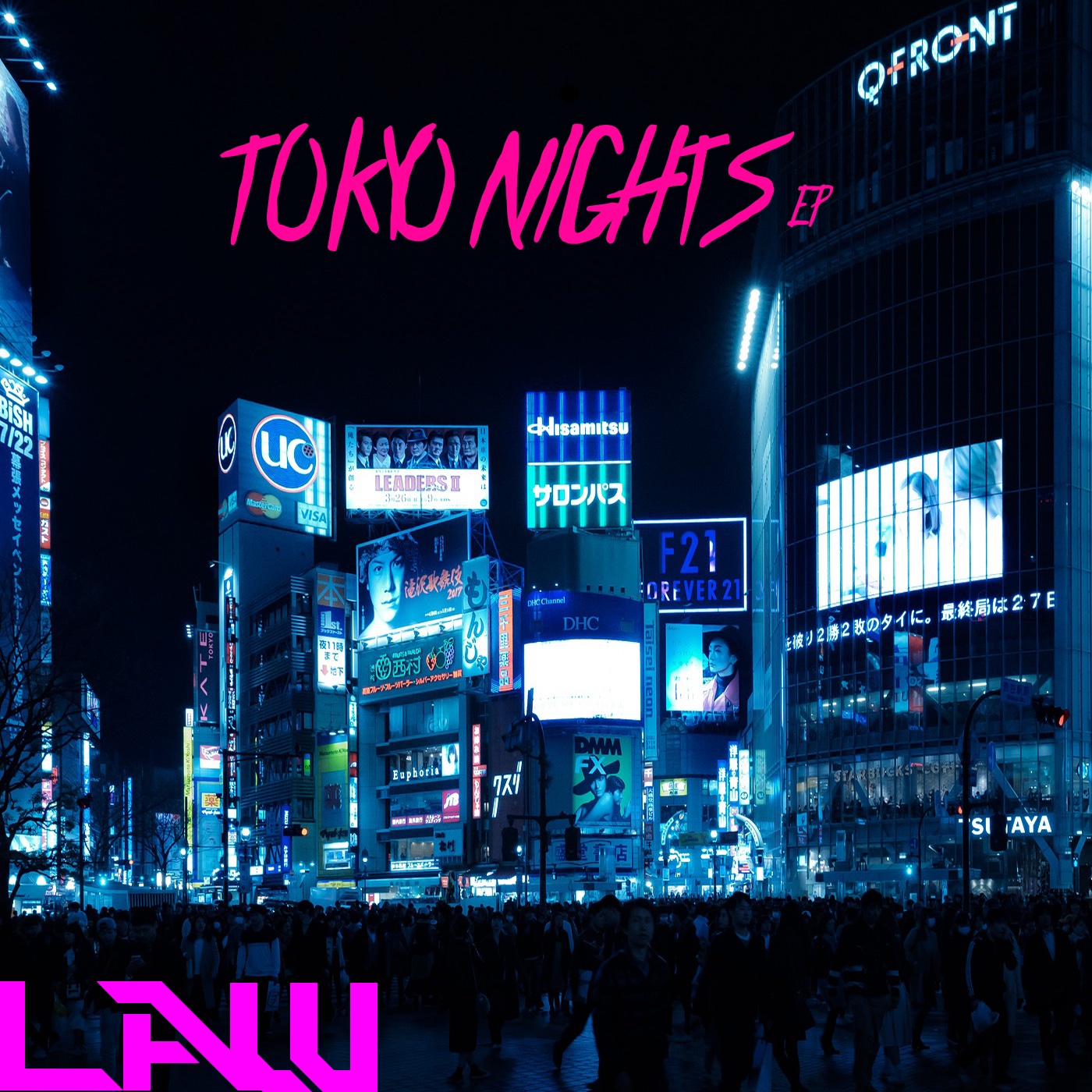 LAW is currently working on some new music for THE SOLAR PROJECT
In April 2018 SOLAR STUDIOS changed its name to NEBULA STUDIOS